TREND OF STYLISH BIKES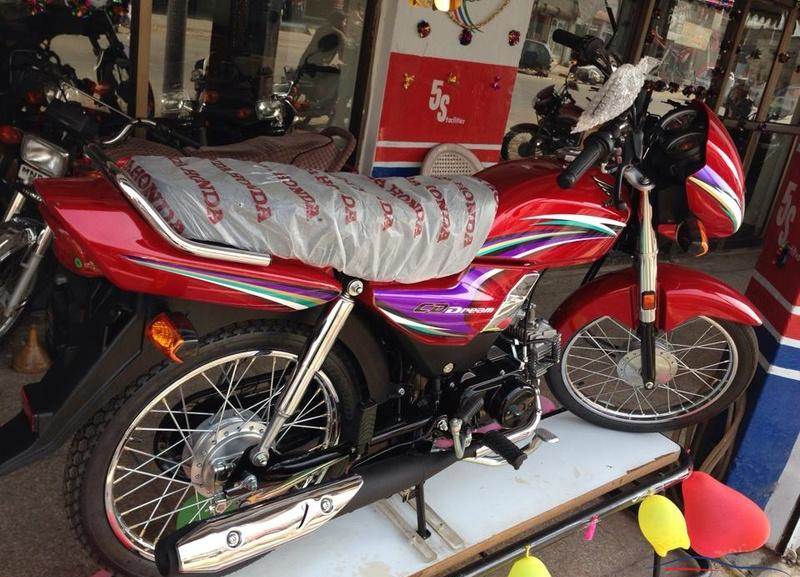 Being a NO 1 motorbike assembler and manufactures Atlas Honda take a responsibility to introduce stylish bikes for people of Pakistan. In the year 2012 Honda introduces Honda Pridor and recently introduces Honda Dream in 100 and 70 cc respectively
Honda has introduced Honda Deluxe 125 few years earlier to meet the requirement of market If we compare Pakistan manufacturing companies with India and China These countries are much forward.
In the beginning of 2012 many companies like Ravi,United,Road Prince introduced stylish bikes in Pakistan.
It is effort to attract the customers who is use to with simple Honda and Suzuki bikes for last 2 or more decades.
In mean while Yamaha also introduced Yamaha Junon. in 100 cc bike. The reason to give ordinary bike like sport style with low power engine.
.