FIRE CHIEF CAR
In some countries a fire car is used by an officer who leads the battalion of fire tenders during rescue operations.This car is equipped with necessary instruments to face the fire.
Every country have their own sign which is marked at the car.
Mostly it is station wagon who have large cargo area at its rear to carry fire extinguisher ans.d other necessary instrument,but other sedan and other small cars are also used by battalion chief and other inspector or fire responders.
CLASSIC DeSOTO CAR USED BY FIRE CHIEF IN 50's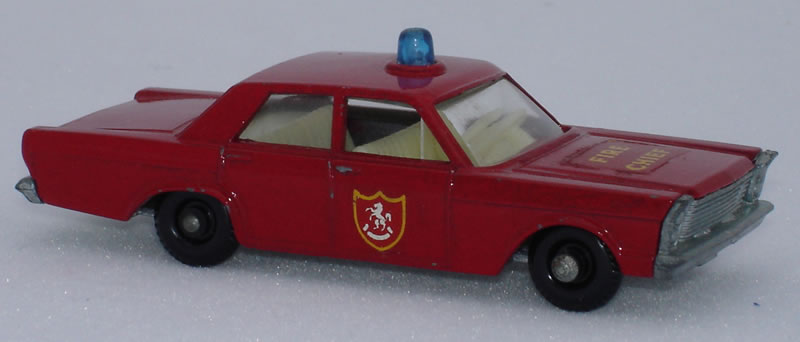 FORD FIRE CHIEF CAR of 60's
Some time it may of pick up truck with some necessary instruments.Basically to modified a small car in to fire chief car is that to face small fires where is no need of fire tenders.
FORD FIRE PICK UP TRUCK